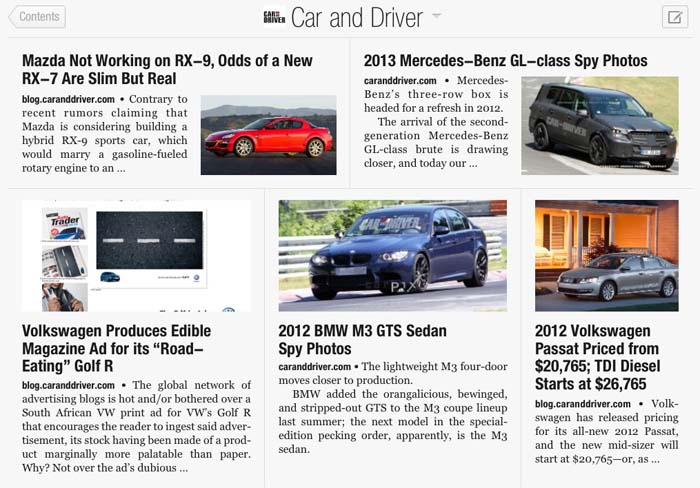 Top 60 Best High-End Automobile Magazines

An AUTOMOBILE MAGAZINE is a magazine with news and reports on automobiles and the automobile industry. Automobile magazines may feature new car tests and comparisons, which describe advantages and disadvantages of similar models; future models speculations, confidential information and "spyshots" (pictures of camouflaged models tested by automakers); modified automobiles; lists of new models with prices, specifications and ratings; used car advertisements; auto racing news and events; and other information.

The first published automobile magazine, beginning in 1895, was The Horseless Age, which later became Automotive Industries Magazine.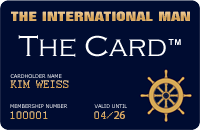 Upcoming VIP Privilege Membership Card
The International Man will in the near future be launching its own PRIVILEGE & BENEFIT VIP MEMBERSHIP CARD - named simply 'The Card'. Members will receive special privileges, benefits and preferential rates with selected partner hotels, restaurants, our LUXURY WEBSHOP, and more. Enter your name and e-mail address to receive FREE INFO about 'The Card' HERE.
RETURN TO TOP OF PAGE