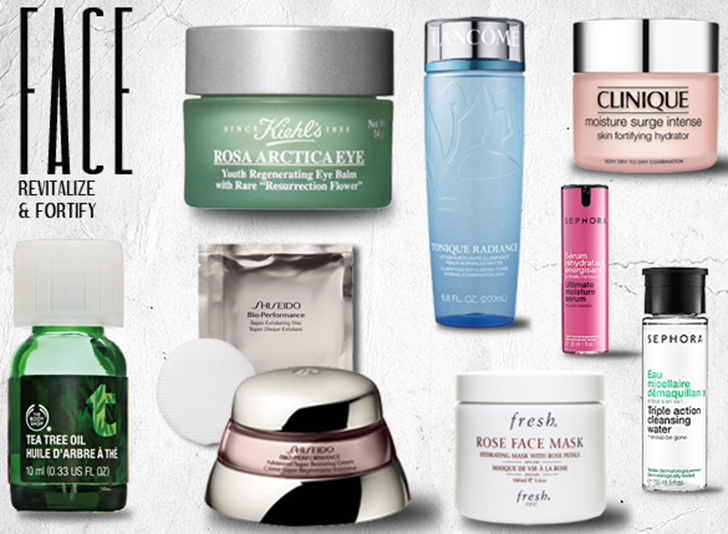 Top 200 Beauty & Skincare News, Reviews, Resources

SKIN CARE is the range of practices that support skin integrity including nutrition, avoidance of excessive sun exposure, and appropriate use of emollients; that enhance appearance such as use of cosmetics, botulinum, exfoliation, fillers, laser resurfacing, microdermabrasion, peels, retinol therapy; and that remediate skin break down and relieve skin conditions. Skin care is a routine daily procedure in many settings, such as skin that is either too dry or too moist, and prevention of dermatitis and prevention of skin injuries. Skin care is a component in wound healing, neonates, elderly, stomas, radiation treatment and with some medications.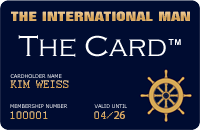 Upcoming VIP Privilege Membership Card
The International Man will in the near future be launching its own PRIVILEGE & BENEFIT VIP MEMBERSHIP CARD - named simply 'The Card'. Members will receive special privileges, benefits and preferential rates with selected partner hotels, restaurants, our LUXURY WEBSHOP, and more. Enter your name and e-mail address to receive FREE INFO about 'The Card' HERE.
RETURN TO TOP OF PAGE