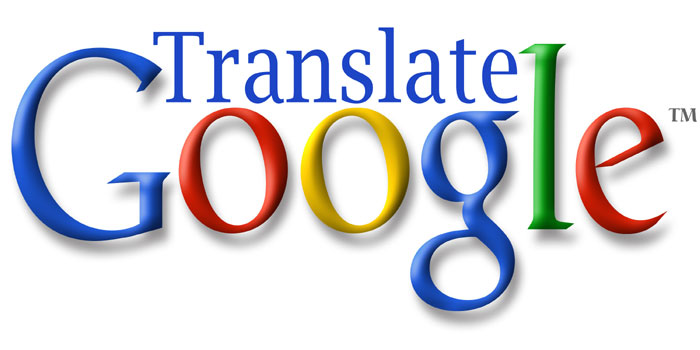 10 Best Online High-End Free Translation Services

Web-based human translation is generally favored by companies and individuals that wish to secure more accurate translations. In view of the frequent inaccuracy of machine translations, human translation remains the most reliable, most accurate form of translation available. With the recent emergence of translation crowdsourcing, translation-memory techniques, and internet applications, translation agencies have been able to provide on-demand human-translation services to businesses, individuals, and enterprises.

While not instantaneous like its machine counterparts such as Google Translate and Yahoo! Babel Fish, web-based human translation has been gaining popularity by providing relatively fast, accurate translation for business communications, legal documents, medical records, and software localization. Web-based human translation also appeals to private website users and bloggers.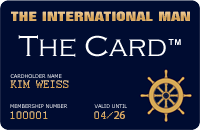 Upcoming VIP Privilege Membership Card
The International Man will in the near future be launching its own PRIVILEGE & BENEFIT VIP MEMBERSHIP CARD - named simply 'The Card'. Members will receive special privileges, benefits and preferential rates with selected partner hotels, restaurants, our LUXURY WEBSHOP, and more. Enter your name and e-mail address to receive FREE INFO about 'The Card' HERE.
RETURN TO TOP OF PAGE