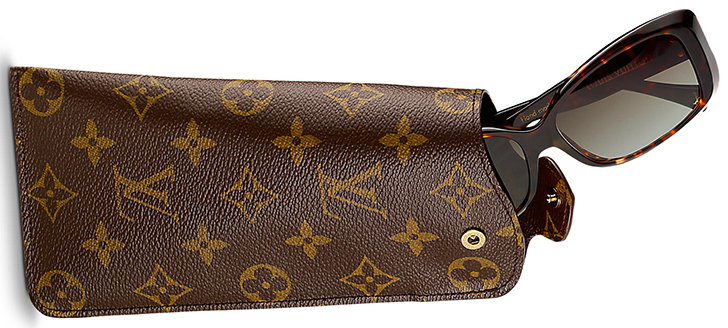 150 Eyewear/Sunglasses Cases, Masks & Resources

BESPOKE is a British English word that means a clothing item made to a buyer's specification (personalised or tailored). While the term historically is applied to only men's tailored clothing, it now generally includes footwear, fine jewellery and other apparel, implying measurement and fitting. Synonyms are "custom-made", "made to order", and "made to measure".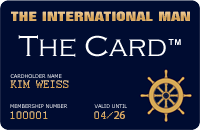 Upcoming VIP Privilege Membership Card
The International Man will in the near future be launching its own PRIVILEGE & BENEFIT VIP MEMBERSHIP CARD - named simply 'The Card'. Members will receive special privileges, benefits and preferential rates with selected partner hotels, restaurants, our LUXURY WEBSHOP, and more. Enter your name and e-mail address to receive FREE INFO about 'The Card' HERE.
RETURN TO TOP OF PAGE