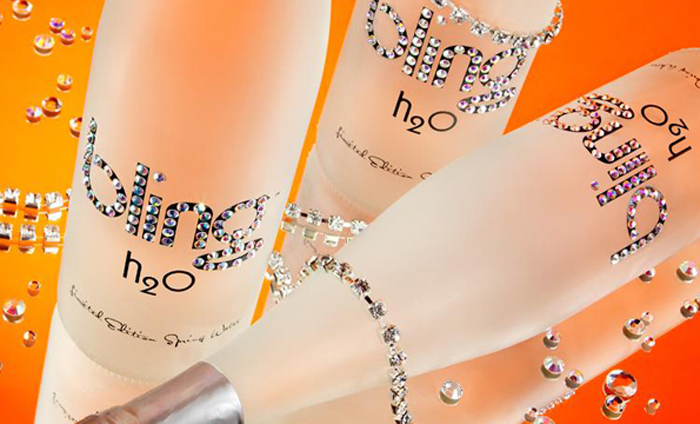 Top 75 Best High-End Bottled & Mineral Water Brands

"Sanus per aquam." - Latin: health through water.

"Thousands have lived without love, not one without water." - W.H. Auden.

BOTTLED WATER is drinking water (e.g., well water, distilled water, or spring water) packaged in plastic or glass water bottles. Bottled water may be carbonated ("fizzy") or not. Sizes range from small single serving bottles to large carboys for water coolers.

MINERAL WATER is water from a mineral spring containing various minerals such as salts and sulfur compounds. Mineral water can be sparkling (with effervescence), or still (without effervescence).

In modern times, it is far more common for mineral waters to be bottled at the source for distributed consumption. Travelling to the mineral water site for direct access to the water is now uncommon, and in many cases not possible (because of exclusive commercial ownership rights). There are more than 3,000 brands of mineral water commercially available worldwide. The more calcium plus magnesium ions are dissolved in water, the harder it is said to be; water with few dissolved calcium plus magnesium ions is described as being soft.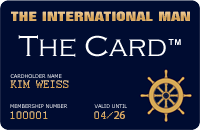 Upcoming VIP Privilege Membership Card
The International Man will in the near future be launching its own PRIVILEGE & BENEFIT VIP MEMBERSHIP CARD - named simply 'The Card'. Members will receive special privileges, benefits and preferential rates with selected partner hotels, restaurants, our LUXURY WEBSHOP, and more. Enter your name and e-mail address to receive FREE INFO about 'The Card' HERE.
RETURN TO TOP OF PAGE