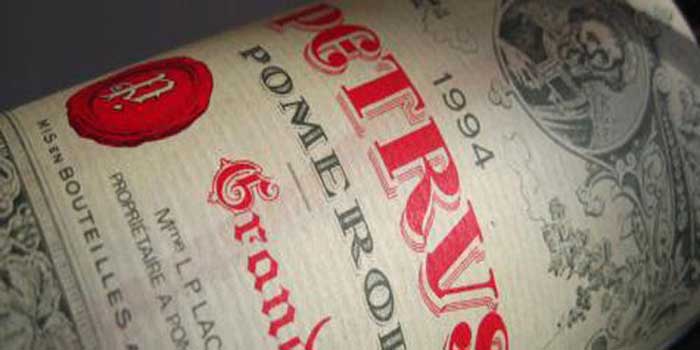 Top 150 French Famous Wine Brands and Vineyards

"Only the first bottle is expensive." - French proverb.

FRENCH WINE is produced all throughout France, in quantities between 50 and 60 million hectolitres per year, or 7–8 billion bottles. France is one of the largest wine producer in the world. French wine traces its history to the 6th century BC, with many of France's regions dating their wine-making history to Roman times. The wines produced range from expensive high-end wines sold internationally to more modest wines usually only seen within France.

Two concepts central to higher end French wines are the notion of "terroir", which links the style of the wines to the specific locations where the grapes are grown and the wine is made, and the Appellation d'Origine Contrôlée (AOC) system. Appellation rules closely define which grape varieties and winemaking practices are approved for classification in each of France's several hundred geographically defined appellations, which can cover entire regions, individual villages or even specific vineyards.

France is the source of many grape varieties (Cabernet Sauvignon, Chardonnay, Pinot noir, Sauvignon blanc, Syrah) that are now planted throughout the world, as well as wine-making practices and styles of wine that have been adopted in other producing countries. Although some producers have benefited in recent years from rising prices and increased demand for some of the prestige wines from Burgundy and Bordeaux, the French wine industry as a whole has been influenced by a slight decline in domestic consumption.

The Médoc Classification of 1855 (Les Grands Crus Classés en 1855):

Côtes de Provence

Provence wine - Wikipedia.

CHÂTEAU Minuty - famous for their CÔtes de Provence 'Minuty' Prestige RosÉ wine.
MIRAVAL - "Mis en bouteille par Jolie-Pitt & Perrin." Wine château in the village of Correns, just north of Brignoles, a village in the Var départment in the south of France. Partowners: Angelina Jolie & Brad Pitt. Château Miraval is best known for its outstanding rose called "Pink Floyd." Internationally applauded for its light, flinty and quite unique flavors, Pink Floyd is much sought after. In 2013, Château Miraval Côtes de Provence Rosé '12 received a 90 from Wine Spectator magazine.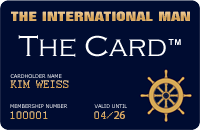 Upcoming VIP Privilege Membership Card
The International Man will in the near future be launching its own PRIVILEGE & BENEFIT VIP MEMBERSHIP CARD - named simply 'The Card'. Members will receive special privileges, benefits and preferential rates with selected partner hotels, restaurants, our LUXURY WEBSHOP, and more. Enter your name and e-mail address to receive FREE INFO about 'The Card' HERE.
RETURN TO TOP OF PAGE