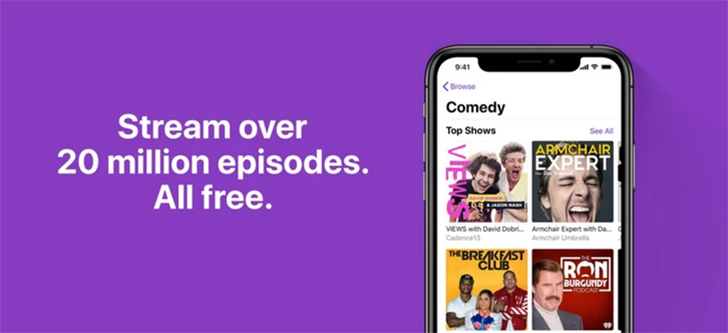 50 Best High-End Podcast News, Reviews, Resources

A PODCAST is an episodic series of digital audio files that a user can download in order to listen. Alternatively, the word "podcast" may refer to the individual component of such a series or to an individual media file. Podcasting often uses a subscription model, whereby new episodes automatically download via web syndication to a user's own local computer, mobile application, or portable media player.

A PODCATCHER, or podcast client, is a computer program used to download various media via an RSS or XML feed. When Apple added podcatching to its iTunes software in June 2005, it almost immediately became the most popular client.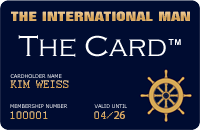 Upcoming VIP Privilege Membership Card
The International Man will in the near future be launching its own PRIVILEGE & BENEFIT VIP MEMBERSHIP CARD - named simply 'The Card'. Members will receive special privileges, benefits and preferential rates with selected partner hotels, restaurants, our LUXURY WEBSHOP, and more. Enter your name and e-mail address to receive FREE INFO about 'The Card' HERE.
RETURN TO TOP OF PAGE