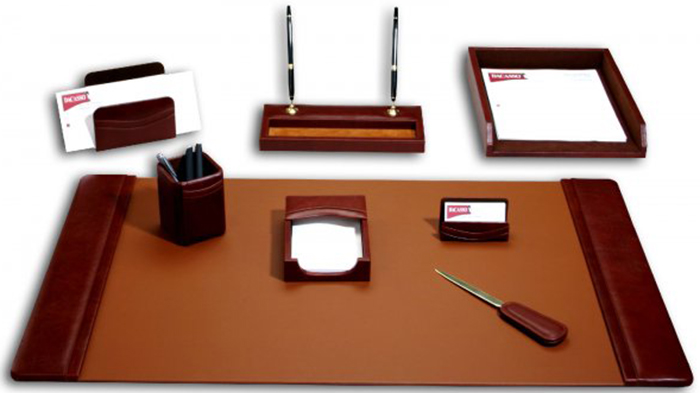 Top 40 Best High-End Luxury Office Desk Accessories

Office supplies are consumables and equipment regularly used in offices by businesses and other organizations, by individuals engaged in written communications, recordkeeping or bookkeeping, janitorial and cleaning, and for storage of supplies or data. The range of items classified as office supplies varies, and typically includes small, expendable, daily use items, consumable products, small machines, higher cost equipment such as computers, as well as office furniture.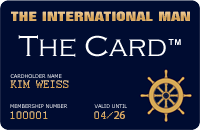 Upcoming VIP Privilege Membership Card
The International Man will in the near future be launching its own PRIVILEGE & BENEFIT VIP MEMBERSHIP CARD - named simply 'The Card'. Members will receive special privileges, benefits and preferential rates with selected partner hotels, restaurants, our LUXURY WEBSHOP, and more. Enter your name and e-mail address to receive FREE INFO about 'The Card' HERE.
RETURN TO TOP OF PAGE