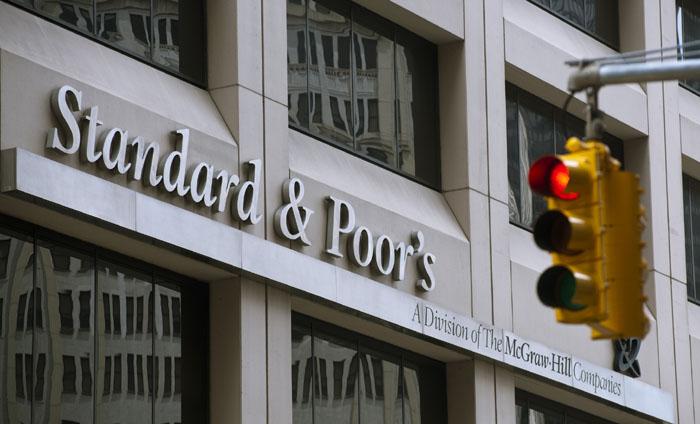 Top 10 Financial Analysis, Rating & Research Services

A CREDIT RATING AGENCY (CRA, also called a ratings service) is a company that assigns credit ratings, which rate a debtor's ability to pay back debt by making timely interest payments and the likelihood of default. An agency may rate the creditworthiness of issuers of debt obligations, of debt instruments, and in some cases, of the servicers of the underlying debt, but not of individual consumers.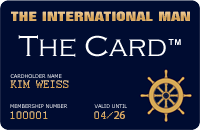 Upcoming VIP Privilege Membership Card
The International Man will in the near future be launching its own PRIVILEGE & BENEFIT VIP MEMBERSHIP CARD - named simply 'The Card'. Members will receive special privileges, benefits and preferential rates with selected partner hotels, restaurants, our LUXURY WEBSHOP, and more. Enter your name and e-mail address to receive FREE INFO about 'The Card' HERE.
RETURN TO TOP OF PAGE