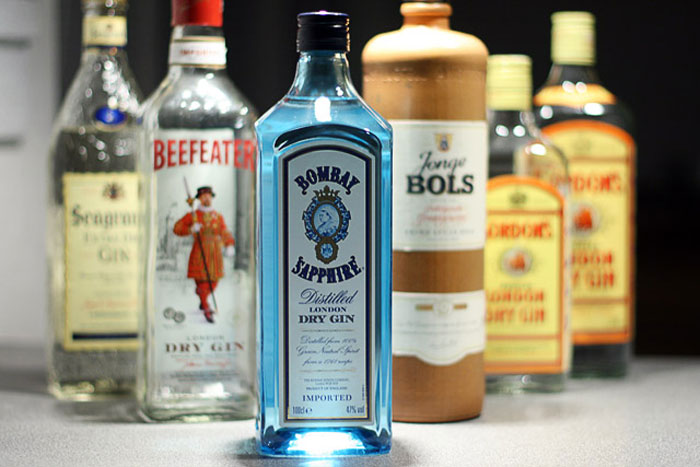 Top 50 Best High-End Gin Brands, Makers & Suppliers

GIN is a spirit which derives its predominant flavor from juniper berries (Juniperus communis). From its earliest beginnings in the Middle Ages, gin has evolved over the course of a millennium from a humble patent medicine to an object of commerce in the spirits industry. Today, the gin category remains firmly established as one of the most popular and widely distributed range of spirits on the planet, and is represented by products of various origins, styles, and flavor profiles that all revolve around juniper as a common theme.

GENEVER (also known as junever, genièvre, jenever, jeniever, peket, Jajem (Amsterdam slang) or in the English-speaking world as Holland gin or Dutch gin), is the juniper-flavored and strongly alcoholic traditional liquor of the Netherlands and Belgium, from which gin evolved. Traditional jenever is still very popular in the Netherlands and Belgium. European Union regulations specify that only liquor made in these two countries, two French provinces and two German federal states can use the name jenever.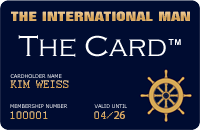 Upcoming VIP Privilege Membership Card
The International Man will in the near future be launching its own PRIVILEGE & BENEFIT VIP MEMBERSHIP CARD - named simply 'The Card'. Members will receive special privileges, benefits and preferential rates with selected partner hotels, restaurants, our LUXURY WEBSHOP, and more. Enter your name and e-mail address to receive FREE INFO about 'The Card' HERE.
RETURN TO TOP OF PAGE