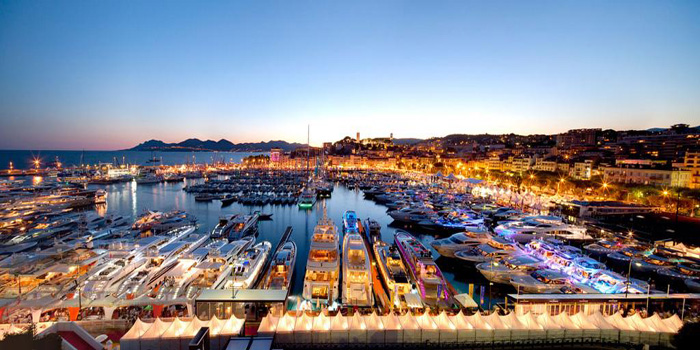 Top 20 Biggest International Boat and Yacht Shows

A BOAT SHOW is a public exhibition or trade fair of current boat models, debuts, concept vessels, or out-of-production classics. Due to the nature of the industry building around yachting and nautical tourism, a boat show may be a social event. It is commonly attended by marine manufacturers, ship and boat builders as well as yachtsmen.

Most boat shows occur once a year, typically for the duration of a week. They may have exhibitions on land or on water. Boat shows are vital to marine manufacturers and local dealers as a public relations exercise, for advertising products, and for increasing publicity.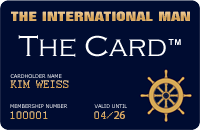 Upcoming VIP Privilege Membership Card
The International Man will in the near future be launching its own PRIVILEGE & BENEFIT VIP MEMBERSHIP CARD - named simply 'The Card'. Members will receive special privileges, benefits and preferential rates with selected partner hotels, restaurants, our LUXURY WEBSHOP, and more. Enter your name and e-mail address to receive FREE INFO about 'The Card' HERE.
RETURN TO TOP OF PAGE