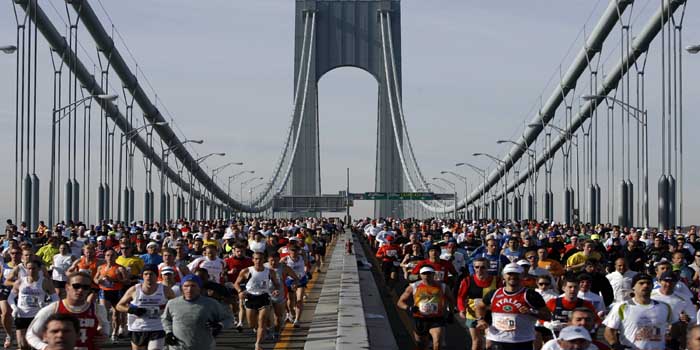 Top 100 International Marathons | Running Equipment

The MARATHON is a long-distance running event with an official distance of 42.195 kilometres (26 miles and 385 yards), that is usually run as a road race. The event was instituted in commemoration of the fabled run of the Greek soldier Pheidippides, a messenger from the Battle of Marathon to Athens.

The marathon was one of the original modern Olympic events in 1896, though the distance did not become standardized until 1921. More than 500 marathons are held throughout the world each year, with the vast majority of competitors being recreational athletes. Smaller marathons, such as the Stanley Marathon, can have just dozens of participants, while larger marathons can have tens of thousands of participants.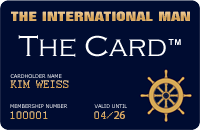 Upcoming VIP Privilege Membership Card
The International Man will in the near future be launching its own PRIVILEGE & BENEFIT VIP MEMBERSHIP CARD - named simply 'The Card'. Members will receive special privileges, benefits and preferential rates with selected partner hotels, restaurants, our LUXURY WEBSHOP, and more. Enter your name and e-mail address to receive FREE INFO about 'The Card' HERE.
RETURN TO TOP OF PAGE