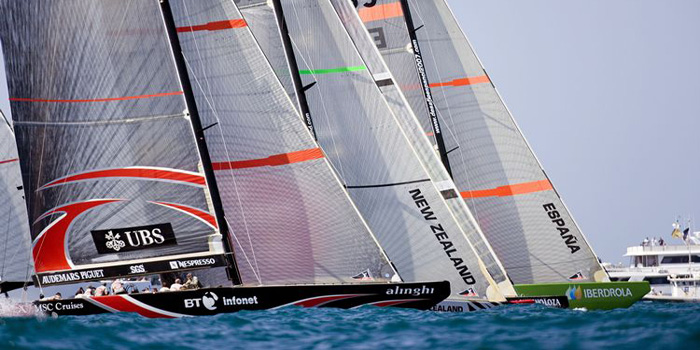 World's Top 20 Major Sailboat & Yacht Racing Events

SAILING is the propulsion of a vehicle and the control of its movement with large (usually fabric) foils called sails. By changing the rigging, rudder, and sometimes the keel or centreboard, a sailor manages the force of the wind on the sails in order to move the vessel relative to its surrounding medium (typically water, but also land and ice) and change its direction and speed. Mastery of the skill requires experience in varying wind and sea conditions, as well as knowledge concerning sailboats themselves and an understanding of one's surroundings.

Yacht racing is a form of sport reserved for yachts and larger sailboats. Yacht racing usually refers to sailboat racing in a variety of forms with large racing yachts; distinguished from dinghy racing.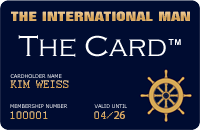 Upcoming VIP Privilege Membership Card
The International Man will in the near future be launching its own PRIVILEGE & BENEFIT VIP MEMBERSHIP CARD - named simply 'The Card'. Members will receive special privileges, benefits and preferential rates with selected partner hotels, restaurants, our LUXURY WEBSHOP, and more. Enter your name and e-mail address to receive FREE INFO about 'The Card' HERE.
RETURN TO TOP OF PAGE