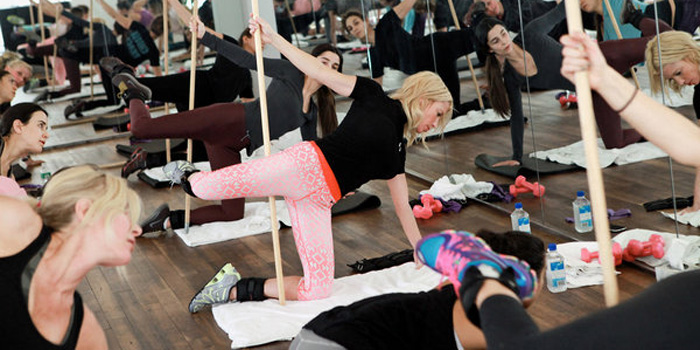 Top 50 High-End Fitness and Health Clubs by Country

A HEALTH CLUB (also known as a fitness club, fitness center, and commonly referred to as a gym) is a place which houses exercise equipment for the purpose of physical exercise.

PHYSICAL FITNESS is a general state of health and well-being or specifically the ability to perform aspects of sports or occupations. Physical fitness is generally achieved through correct nutrition, exercise, hygiene and rest. It is a set of attributes or characteristics that people have or achieve that relates to the ability to perform physical activity.

Before the industrial revolution, fitness was the capacity to carry out the day's activities without undue fatigue. However with automation and changes in lifestyles physical fitness is now considered a measure of the body's ability to function efficiently and effectively in work and leisure activities, to be healthy, to resist hypokinetic diseases, and to meet emergency situations.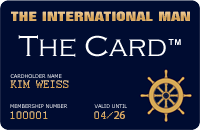 Upcoming VIP Privilege Membership Card
The International Man will in the near future be launching its own PRIVILEGE & BENEFIT VIP MEMBERSHIP CARD - named simply 'The Card'. Members will receive special privileges, benefits and preferential rates with selected partner hotels, restaurants, our LUXURY WEBSHOP, and more. Enter your name and e-mail address to receive FREE INFO about 'The Card' HERE.
RETURN TO TOP OF PAGE