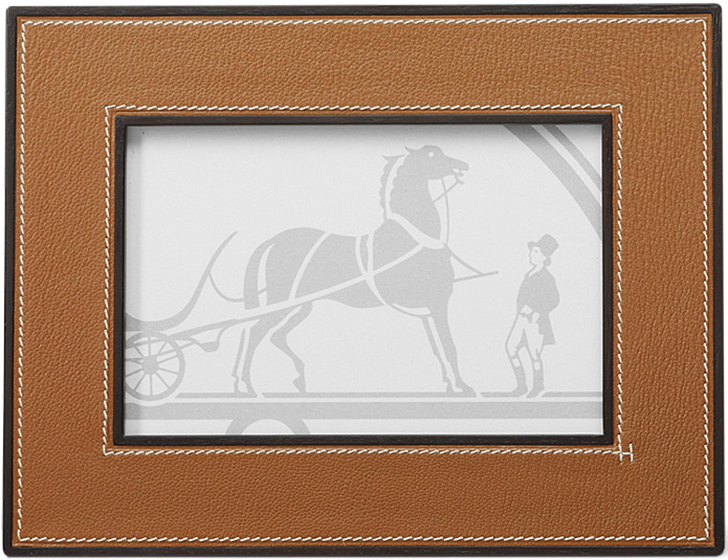 Top 50 Leather, Wood, Silver & Digital Photo Frames

A picture FRAME is a decorative edging for a picture, such as a painting or photograph, intended to enhance it, make it easier to display or protect it.

A DIGITAL PHOTO FRAME (also called a digital media frame) is a picture frame that displays digital photos without the need of a computer or printer. The introduction of digital photo frames predates tablet computers, which can serve the same purpose in some situations; however, digital photo frames are generally designed specifically for the stationary, aesthetic display of photographs and therefore usually provide a nicer-looking frame and a power system designed for continuous use.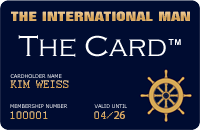 Upcoming VIP Privilege Membership Card
The International Man will in the near future be launching its own PRIVILEGE & BENEFIT VIP MEMBERSHIP CARD - named simply 'The Card'. Members will receive special privileges, benefits and preferential rates with selected partner hotels, restaurants, our LUXURY WEBSHOP, and more. Enter your name and e-mail address to receive FREE INFO about 'The Card' HERE.
RETURN TO TOP OF PAGE