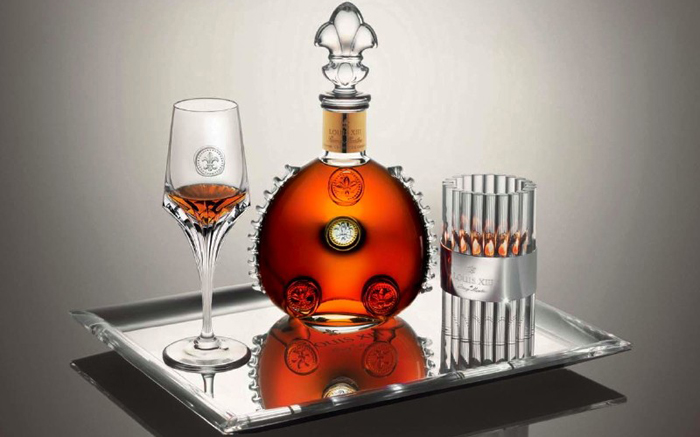 World's Top 60 Best High-End Luxury Cognac Brands

COGNAC, named after the town of Cognac in France, is a variety of brandy. It is produced in the wine-growing region surrounding the town from which it takes its name, in the French Departements of Charente and Charente-Maritime.

For a distilled brandy to bear the name Cognac, an Appellation d'origine contrôlée, its production methods must meet certain legal requirements. In particular, it must be made from specified grapes, of which Ugni Blanc, known locally as Saint-Emilion, is the one most widely used at the present time. In addition, the brandy must be twice distilled in copper pot stills and aged at least two years in French oak barrels from Limousin or Tronçais. Cognac matures in the same way as whiskies and wine when aged in barrels, and most cognacs are aged considerably longer than the minimum legal requirement.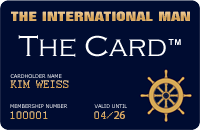 Upcoming VIP Privilege Membership Card
The International Man will in the near future be launching its own PRIVILEGE & BENEFIT VIP MEMBERSHIP CARD - named simply 'The Card'. Members will receive special privileges, benefits and preferential rates with selected partner hotels, restaurants, our LUXURY WEBSHOP, and more. Enter your name and e-mail address to receive FREE INFO about 'The Card' HERE.
RETURN TO TOP OF PAGE