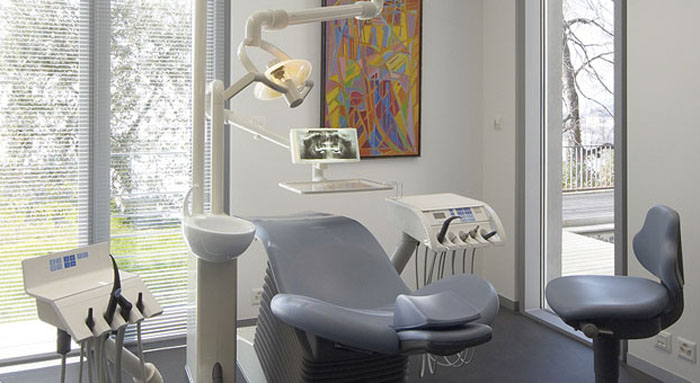 High-End Cosmetic Dentists / Oral Hygiene Resources

COSMETRIC DENTISTRY is generally used to refer to any dental work that improves the appearance (though not necessarily the functionality) of teeth, gums and/or bite. It primarily focuses on improvement dental aesthetics in color, position, shape, size, alignment and overall smile appearance. Many dentists refer to themselves as "cosmetic dentists" regardless of their specific education, specialty, training, and experience in this field. This has been considered unethical with a predominant objective of marketing to patients. The American Dental Association does not recognize cosmetic dentistry as a formal specialty area of dentistry. However, there are still dentists that promote themselves as cosmetic dentists.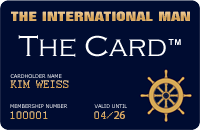 Upcoming VIP Privilege Membership Card
The International Man will in the near future be launching its own PRIVILEGE & BENEFIT VIP MEMBERSHIP CARD - named simply 'The Card'. Members will receive special privileges, benefits and preferential rates with selected partner hotels, restaurants, our LUXURY WEBSHOP, and more. Enter your name and e-mail address to receive FREE INFO about 'The Card' HERE.
RETURN TO TOP OF PAGE