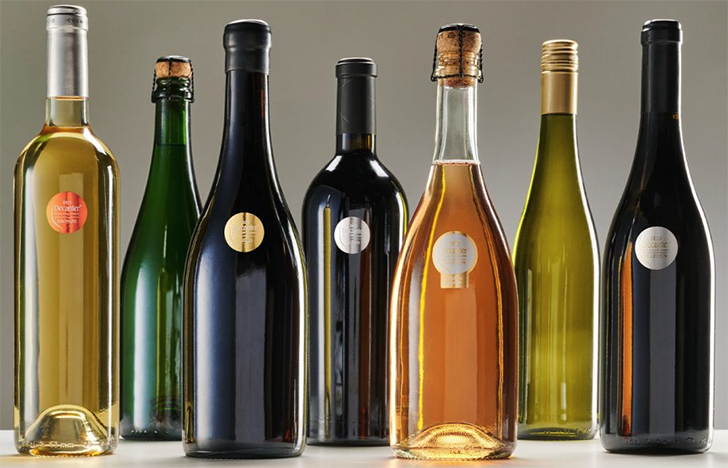 World's 5 Best High-End Wine Awards & Competitions

"Beer is made by men, wine by God." - Martin Luther.

A WINE COMPETITION is an organized event in which trained judges or consumers competitively rate different vintages, categories, and/or brands of wine. Wine competitions generally use blind tasting of wine to prevent bias by the judges.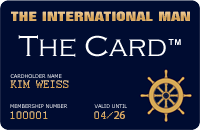 Upcoming VIP Privilege Membership Card
The International Man will in the near future be launching its own PRIVILEGE & BENEFIT VIP MEMBERSHIP CARD - named simply 'The Card'. Members will receive special privileges, benefits and preferential rates with selected partner hotels, restaurants, our LUXURY WEBSHOP, and more. Enter your name and e-mail address to receive FREE INFO about 'The Card' HERE.
RETURN TO TOP OF PAGE