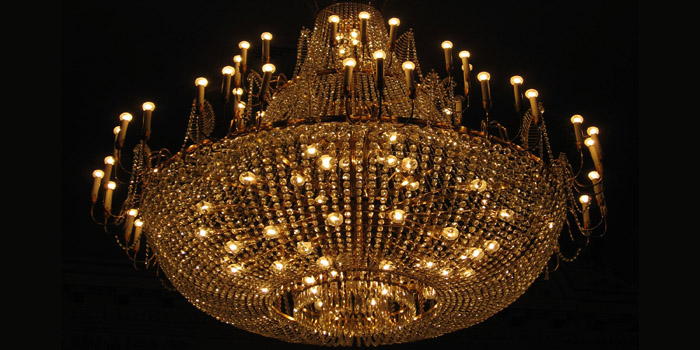 Top 40 Best High-End Chandelier Brands & Suppliers

A CHANDELIER is a decorative ceiling-mounted light fixture. Chandeliers are often ornate, and normally use lamps. Crystal chandeliers have more or less complex arrays of crystal prisms to illuminate a room with refracted light.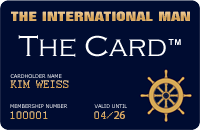 Upcoming VIP Privilege Membership Card
The International Man will in the near future be launching its own PRIVILEGE & BENEFIT VIP MEMBERSHIP CARD - named simply 'The Card'. Members will receive special privileges, benefits and preferential rates with selected partner hotels, restaurants, our LUXURY WEBSHOP, and more. Enter your name and e-mail address to receive FREE INFO about 'The Card' HERE.
RETURN TO TOP OF PAGE