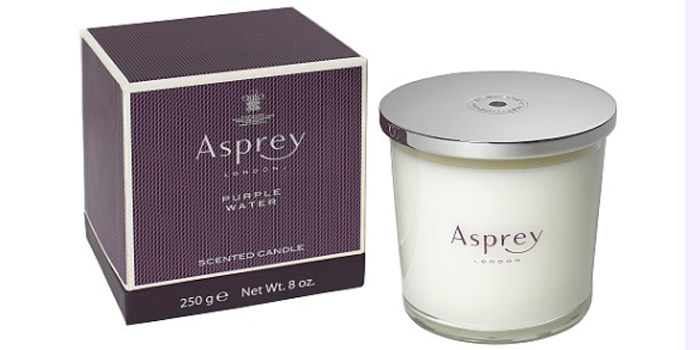 Top 100 Luxury Home Fragrances & Scented Candles

FRAGRANCE OIL(s), also known as aroma oils, aromatic oils, and flavor oils, are blended synthetic aroma compounds or natural essential oils that are diluted with a carrier like propylene glycol, vegetable oil, or mineral oil.

To allergic or otherwise sensitive people, synthetic fragrance oils are often less desirable than plant-derived essential oils as components of perfume. However, synthetic versions of the same compound as a natural essential oil are usually very comparable. Furthermore, natural oils are in many cases significantly more expensive than their synthetic equivalents.

INCENSE is aromatic biotic material which releases fragrant smoke when burned. The term refers to the material itself, rather than to the aroma that it produces. Incense is used for aesthetic reasons, and in therapy, meditation, and ceremony. It may also be used as a simple deodorant or insectifuge.

POTPOURRI is a mixture of dried, naturally fragrant plant material, used to provide a gentle natural scent inside buildings, most commonly in residential settings. It is usually placed in a decorative (often wooden) bowl, or tied in small sachet made from sheer fabric. Potpourri is used inside the home to give the air a pleasant smell.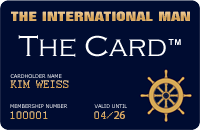 Upcoming VIP Privilege Membership Card
The International Man will in the near future be launching its own PRIVILEGE & BENEFIT VIP MEMBERSHIP CARD - named simply 'The Card'. Members will receive special privileges, benefits and preferential rates with selected partner hotels, restaurants, our LUXURY WEBSHOP, and more. Enter your name and e-mail address to receive FREE INFO about 'The Card' HERE.
RETURN TO TOP OF PAGE